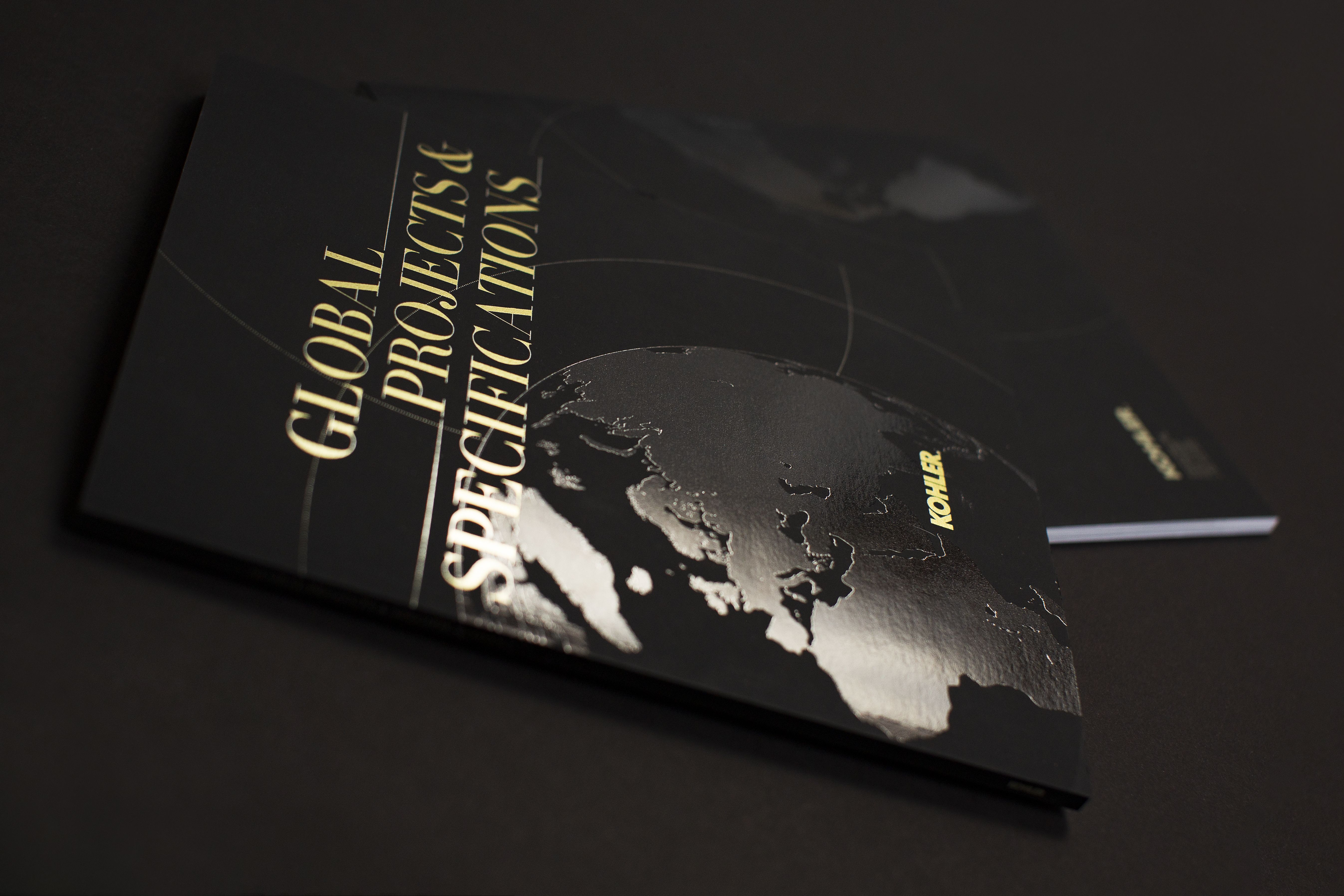 Crossmark Graphics is very excited to announce the installation of a Cold Foil unit on our press.
Cold Foil Transfer is applied in-line on our sheet-fed printing press. Our CMYK stations allow us to print on top of the foil in-line, thus creating any color of the rainbow. This technology will be an excellent addition to projects that include significant foil coverage.
Eliminating the need for foil dies (cost savings), gives you the ability to print Cold Foil in-line on our 18,000 sheets per hour press allowing you the ultimate freedom to create unlimited foil colors.