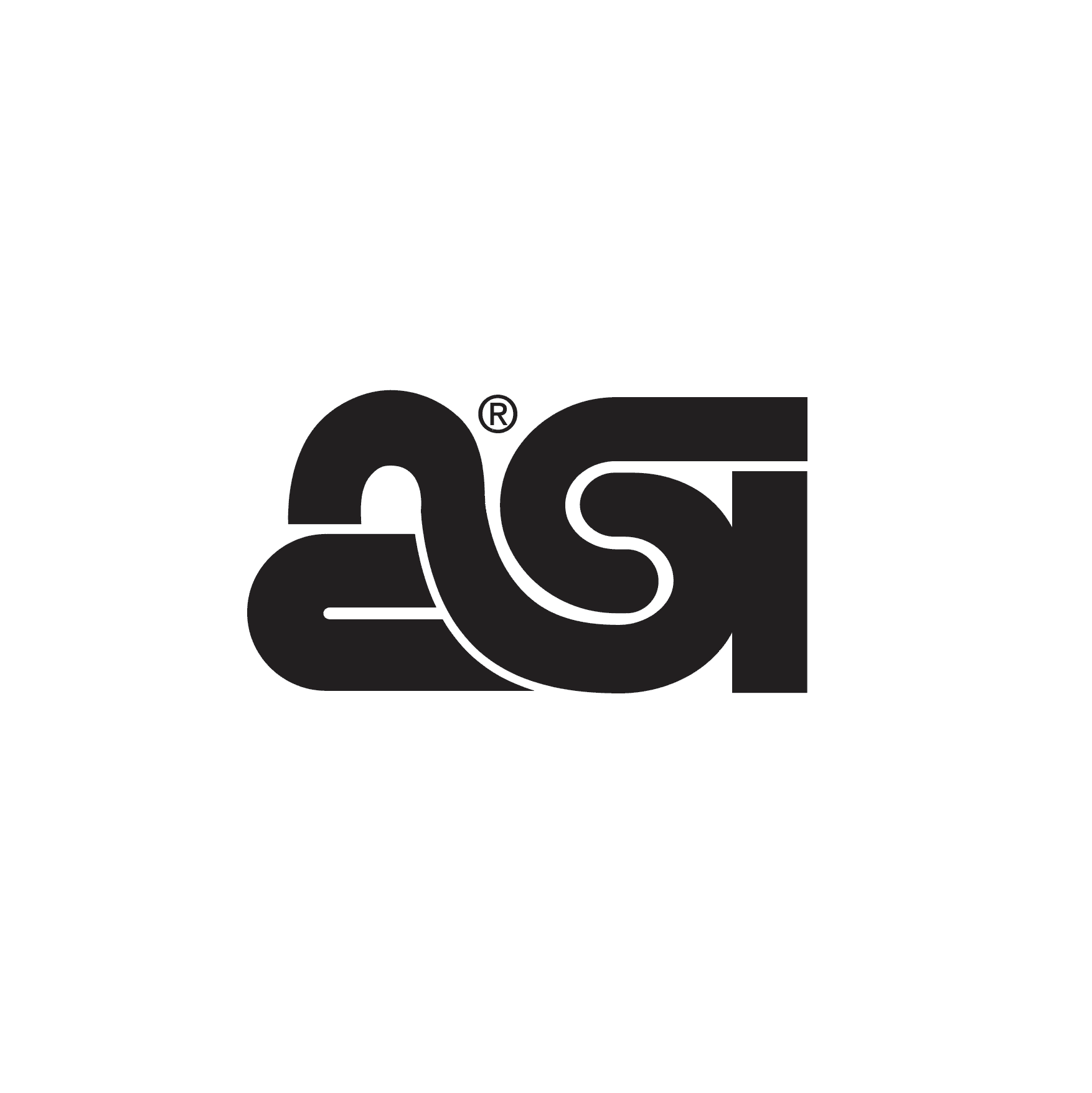 Crossmark Graphics, Inc. is proud to announce their membership into the Advertising Speciality Institute (ASI). ASI is the world's largest promotional product membership organization.
"We are very excited about our ASI membership and the new possibilities it offers for us and our clients," said Mark Dobrzynski, Vice President of Sales. "If a client has an event, like a store opening or a tradeshow, we can be their one-stop-shop, not only for printed signage, direct mail and packaging, but wearables and promotional giveaways as well."
An ASI membership gives Crossmark unparalleled access to customizable promotional products and wearables— including bags, balloons, shirts, cups, pens, lanyards, and many other unique items. Crossmark's experienced team can easily source and recommend items to clients based on project needs and goals.