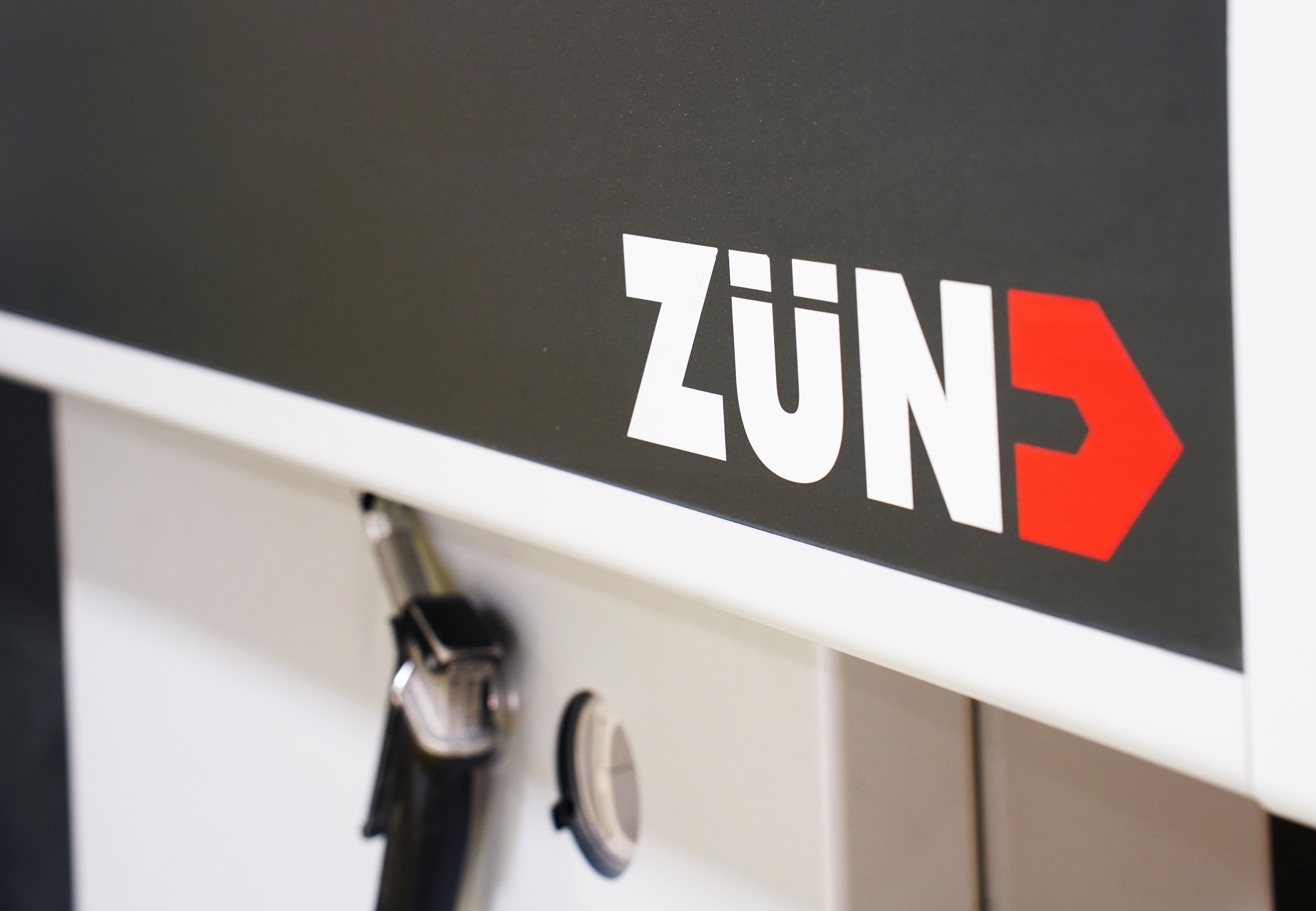 Crossmark Graphis, Inc. has expanded their printing and finishing capabilities with the addition of a new wide-format flatbed printing press and a digital cutter. Together, the new AGFA Jeti Titan UV Inkjet Flatbed and ZUND G3L 3200 Digital Cutter bring enhanced quality and production efficiency for a variety of indoor and outdoor applications.
The Jeti Titan Flatbed boasts 1200 dpi resolution with 6-color capability, plus white ink, on rigid substrates up to 6' x 10'. The inclusion of light cyan and light magenta inks allow for a finer color gradation, more gray levels, and smoother skin tone. The 7 pico liter spot size flawlessly executes text as small as 4 point on backlit graphics, POP displays and more. The press also features a spot-varnish finish, perfect for graphics that need to stand out.
The ZUND Digital Cutter provides high quality, efficient finishing without the need for dies. It works on any rigid substrate— including foam core, acrylics, 3D displays, aluminum composites, wood and table plates. In addition to cutting, the ZUND Digital Cutter will route, crease, score or kiss-cut substrates.
"From a production standpoint, the new Titan Flatbed press and ZUND Cutter are truly the perfect complements to each other," said Brian Dobrzynski, Production Manager. "They not only allow us to stay on the cutting edge of printing technology, but they also allow us to meet the growing needs of our clients."